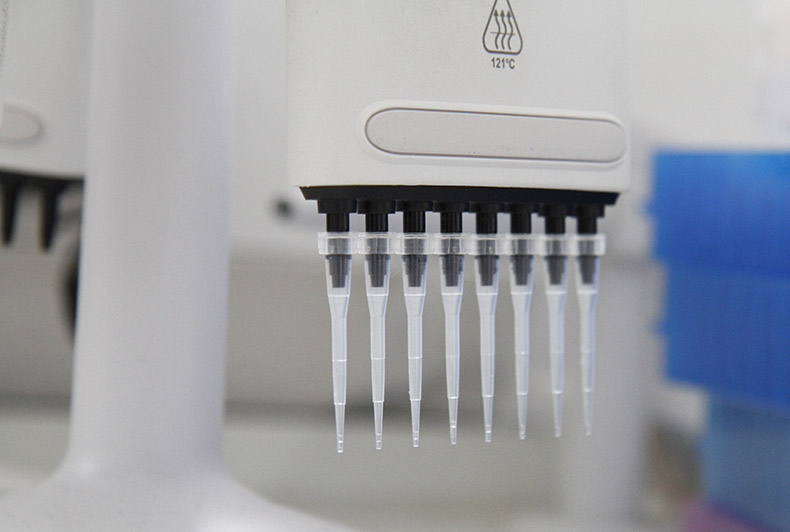 Expressed Sequence Tags (ESTs) can be used for a number of purposes ranging from identification of novel genes, to transcript profiling. These cDNA clones represent expressed mRNA transcripts from various libraries. As ESTs are often purchased as cDNA plasmid clones, it is important to evaluate their integrity prior to utilizing them for one's research goals. MRC PPU DNA Sequencing and Services is happy to help with this process from start to finish.
Our facility can assist those customers who need to obtain sequence information from EST clones that they have, but who would rather not have to grow these up and then mini-prep them. Upon receipt of the culture (usually an agar stab) from you, we will streak this on an agar plate, pick four independent colonies into LB broth and grow them overnight. We will then mini-prep DNA from these colonies using our Qiagen Bio-Robots. 
We can then quantitate your DNA and sequence up to two of the constructs from either a single end (please tell us which end you wish us to sequence from) or both ends depending on the option you chose. You will be provided with the agar plate (if you want it), the original EST, the DNA mini-preps and your sequence(s).
We encourage you to review the information below prior to submission so that your EST submission has the potential to yield the most robust information for your studies.