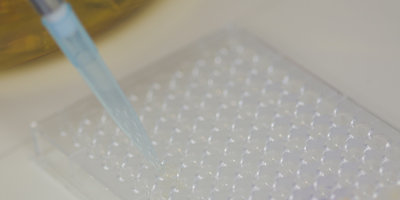 Many customers have a significant number of templates to examine simultaneously and have the ability to provide these in a 96-well format. 
Please note that due to the fact that all samples in a plate undergo the same sequencing reaction, it is critical that customers submit a plate with samples that are of a similar composition:
All normal templates (plasmid or PCR)
Entirely GC-rich templates (requiring GC additive + optimized sequencing reaction)
MRC PPU DNA Sequencing and Services is happy to take on these reactions for you. We encourage you to review the information below prior to submission so that your reaction has the potential to yield the most robust information for your studies.